Welcome to the Note-Ables Booster Club Store
Ensemble 2022-23
$100.00
Package Includes:
Option to purchase up to 2 balcony or floor season tickets*
Choir decal of your choice
Listing on the booster sponsor web page
Early access to purchase show tickets before the public
*No season tickets are included in this package
Click here to see comparison chart of sponsorship levels as well as seating chart of the PAC.
+ Add to cart
Optional Season Tickets (Ensemble)
This sponsorship level does NOT include any season tickets. Season tickets are ONLY available with the purchase of a sponsorship and are not available a la carte. If you wish to purchase them, please do so with this order. They will not be available later.
To order, please select the quantity. Please enter any preferences such as aisle, closest to stage, row letters, seat numbers, etc. Our Tickets Committee will do their best to accommodate. Seating assignments will be done on a first-come, first-served basis. You may split your Season Tickets among different shows (e.g. with 6 tickets, I want 4 for Friday nights and 2 for Saturday afternoons). Add any specific requests in the Other Comments box.
Show Days/Times Preference
*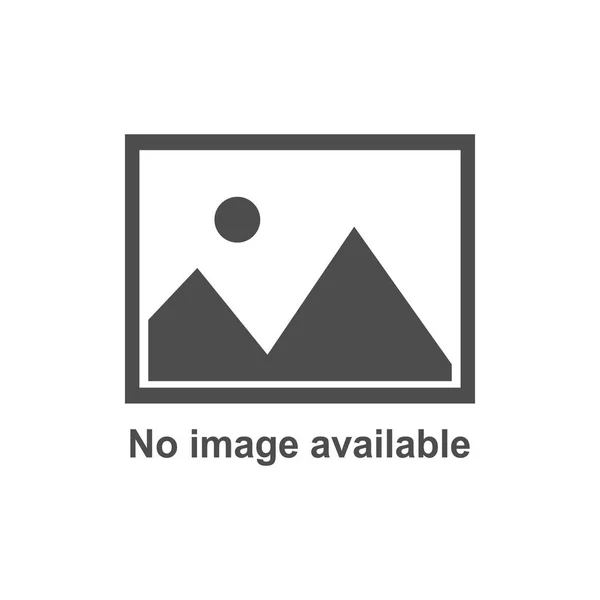 Your sponsorship will be listed on the Booster Sponsors page on our website as well as in each show program.
How would you like to be listed? (e.g. The Jones Family)
*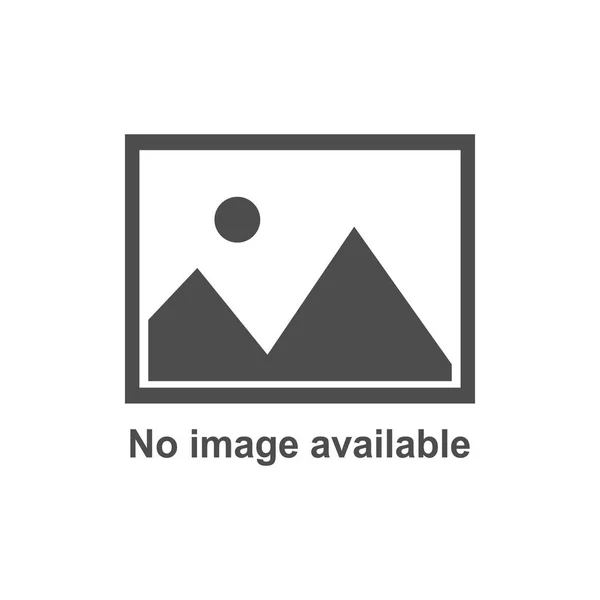 All Choir logo sticker is approx. 4 in diameter / color
Choir logo stickers are approx. 2 x 4 in / black and white
Our Sponsors